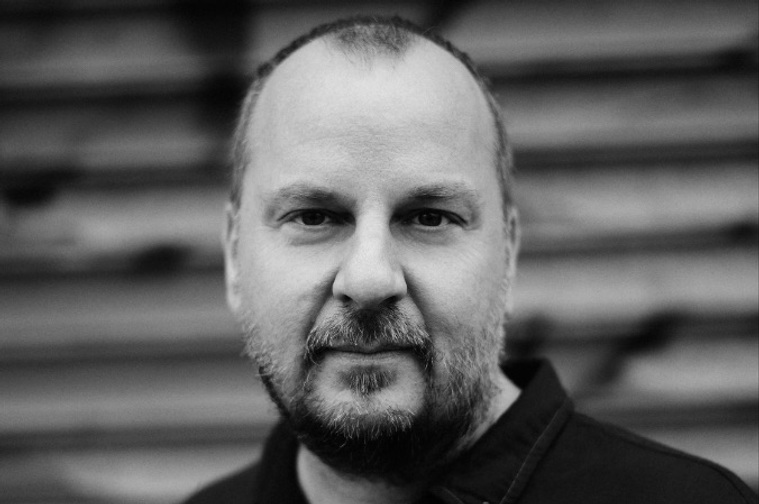 Siggy Ferstl
Colorist, Company 3
Based at Company 3 Los Angeles. Available virtually through any Company 3 Virtual Outpost.
Commercial and feature colorist Siggy Ferstl joined Company 3 Los Angeles in 2008. He began honing his craft in his native Australia and quickly found success at home with his natural creative talent combined with his technical skill. These abilities allowed him to work throughout Southeast Asia before accepting an offer to work in London in the mid '90s. His experience living and working in these three key regions, with varied cultures, has given him a unique perspective on a wide variety of attitudes about art, the collaborative process and coloring styles in these different markets.
Since arriving at Company 3, Ferstl's talents have been quickly recognized by US creatives and by the HPA (Hollywood Professional Alliance). He has won more HPA Awards than any other artist and is known for innovative color work that brings a truly cinematic sensibility to every project. Ferstl has recently colored major spots for clients including Nike, Mercedes Benz, Cadillac, Dodge and many others. His extensive credits include blockbusters such as the second through fourth installments of the Underworld series and recent Amazon Prime Video hit The Boys. He also collaborated with fellow Company 3 colorists on Spider-Man: Far From Home. Ferstl is a technical innovator, constantly developing new approaches to color grading to maximize with the always-evolving toolset.
Listen to Siggy talk 'Togo' and the newly expanded toolset of Da Vinci Resolve on The T Stop Inn Podcast – 'The Color of Texture'.
Instagram: @Siggy_Ferstl